Social Security
Consulting and advising in Social Security, including the following services: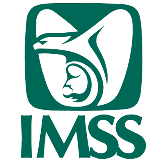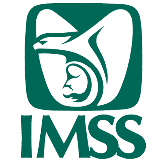 Advising generally on social security matters.
Registering employers and employees.
Advising on classification and on the annual review of accidents for determining work related social security premiums.
Analyzing the calculation of consolidated wages and salaries and of employer-employee quotas.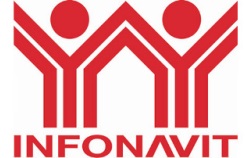 Lobbying with IMSS and INFONAVIT authorities and carrying out seminars to keep businesses up-to-date.
Carrying out reviews and specialized legal diagnostic services to prevent risks and to identify areas of opportunity.
Reviewing outsourcing contracts to prevent and avoid risks, as well as implementing strategies to protect clients.
Administrative law appeals.
Litigation before administrative and Federal Courts.